4 Tips for Peer-Assessment at UoPeople
Hello, everyone! This is Sakurai Panda from Japan!🐼(@Pandasakurai1)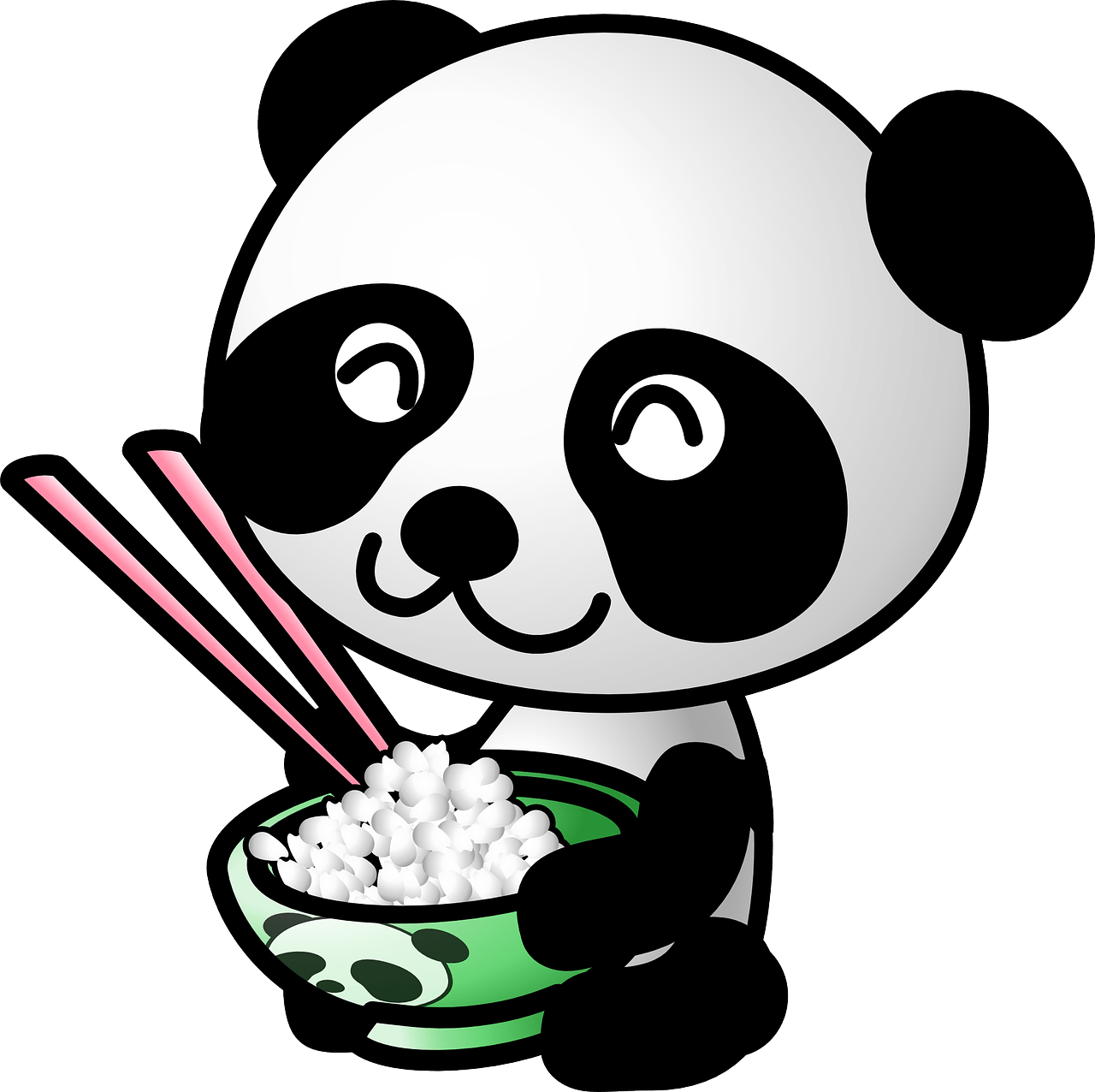 It's a hassle to contact my instructor every time with a strange evaluation on Peer-Assessment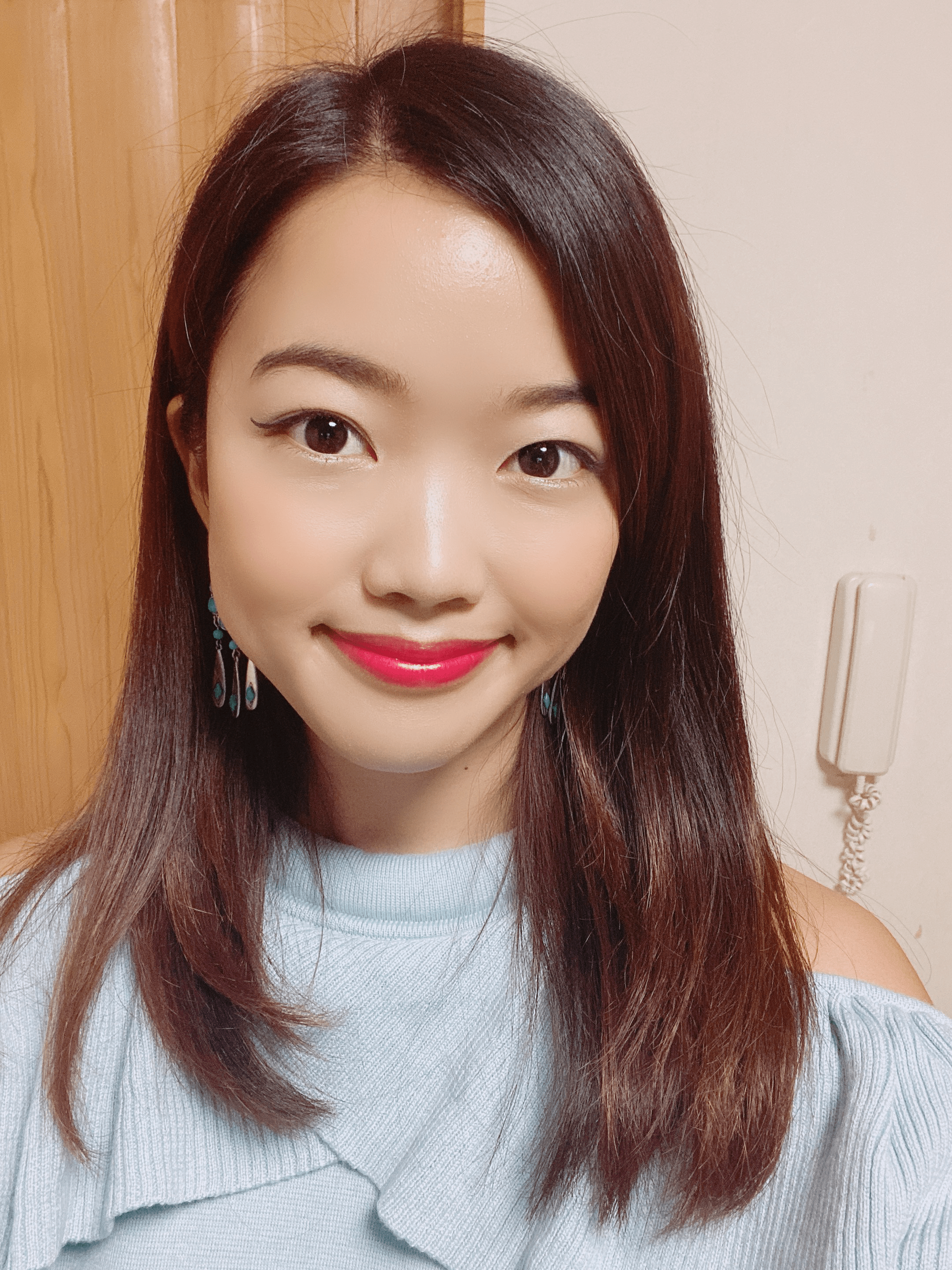 I understand you very well! I was suffering from it for 6 months!!
In this article, I'll share you what I did to get a good rating on the written assignment for UoPeople's students, so that students do not have to ask the instructor to re-evaluate the written assignment every time.
The reliability of this article is below 🐼



I have finished my third semester at UoPeople until this point (March 31, 2020) and I have been keeping my grades either A or A-.
All of these A- courses are the ones that I suffered from the unfair evaluation of peer-assessment
After some trial and error, I found some ways to get rid of this suffering this semester!
I hope these 4 tips will you help you solve the same issues.
I also explain on YouTube🐼
4 Tips for Peer-Assessment at UoPeople
Try the 4 techniques below.
Use Grammarly
Add a message when submitting
Write your answer after the question on your essay
Use markers in Word
If you still get an unfair rating, please send a message to your instructor!
The Major Premise:Submit your essay in APA format
Before we talk about the 4 tips, be sure that your essay is properly submitted in APA format 🐼
I often see students do not follow the APA guidelines.
You can check the APA format on Purdue.
In short, include the following:
①Title page (Put "Anonymous" for your name for essays at UoPeople)
②Abstract (Ask your instructor if you need to include this)
③Introduction, body and conclusion
④Reference page in alphabetical order (hanging indent)
⑤In-text citation (APA format) →(Author's last name, Year)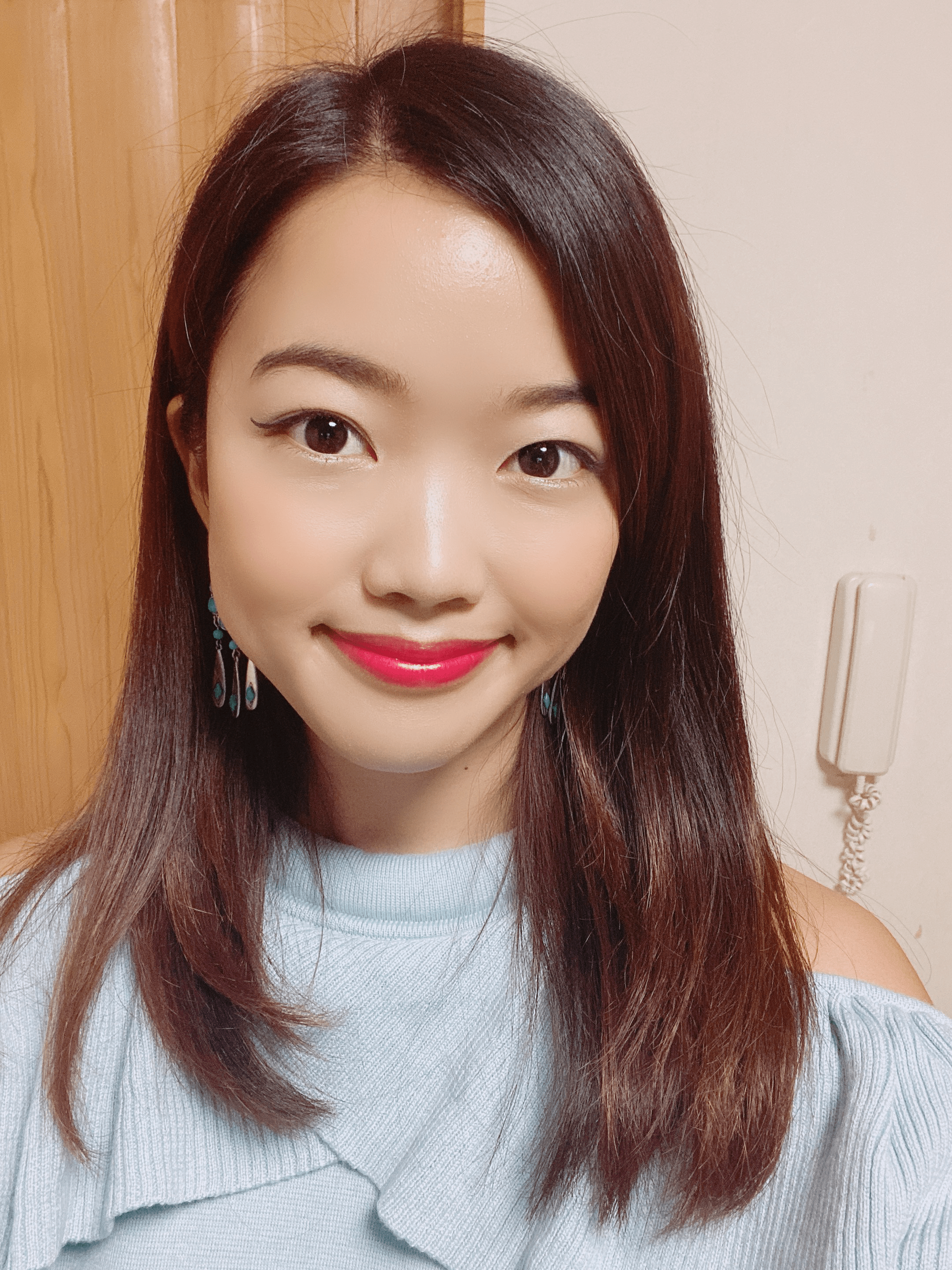 サクライパンダ
There are many students who do not include these basic elements of APA formats. I also see some students that do not indent each paragraph.
The latest version of APA is the 7th edition, so if you want the latest version of the book in English, I recommend this.
Check out Publication Manual of the American Psychological Association: 7th Edition, 2020
This PDF shows how an essay with APA 7th edition.
Use Grammarly
Be sure to use Grammarly after you finish writing an essay to eliminate spelling and grammatical mistakes.
Even the free version will fix a lot of your mistakes, so I highly recommend using it!
This alone will improve the quality of the whole essay 🐼
Add a message when submitting
This is what I tried, and when I submitted it, I added a sentence in the title that expressed gratitude, such as "Thank you for taking time to read my essay," and the response of my classmates changed at once!
A lot of people seem to be busy and want to take less time on the peer-assessment, so
I added two more sentences that summarized my essays or wrote about what I worked hard on the essays.
Something like this:
「I used Grammarly to reduce my spelling and grammatical errors. Also, I wrote the assignment questions before my answers for you to review what the questions were」
This is much better than writing nothing in the message when submitting your essays.
It would be nice to write something like「I would appreciate for your feedback」at the end of the message🐼
On the contrary, better not to do this
I used to write a title with emphasis「PLEASE READ CAREFULLY」
In the message, I wrote very aggressive sentences like「I worked very hard for this essay, so please state the EXACT reasons if you want to rate it other than full points」
Some people gave me very good feedback after doing this, but one student told me that he/she felt scared …🐼
So I quit doing this at the end.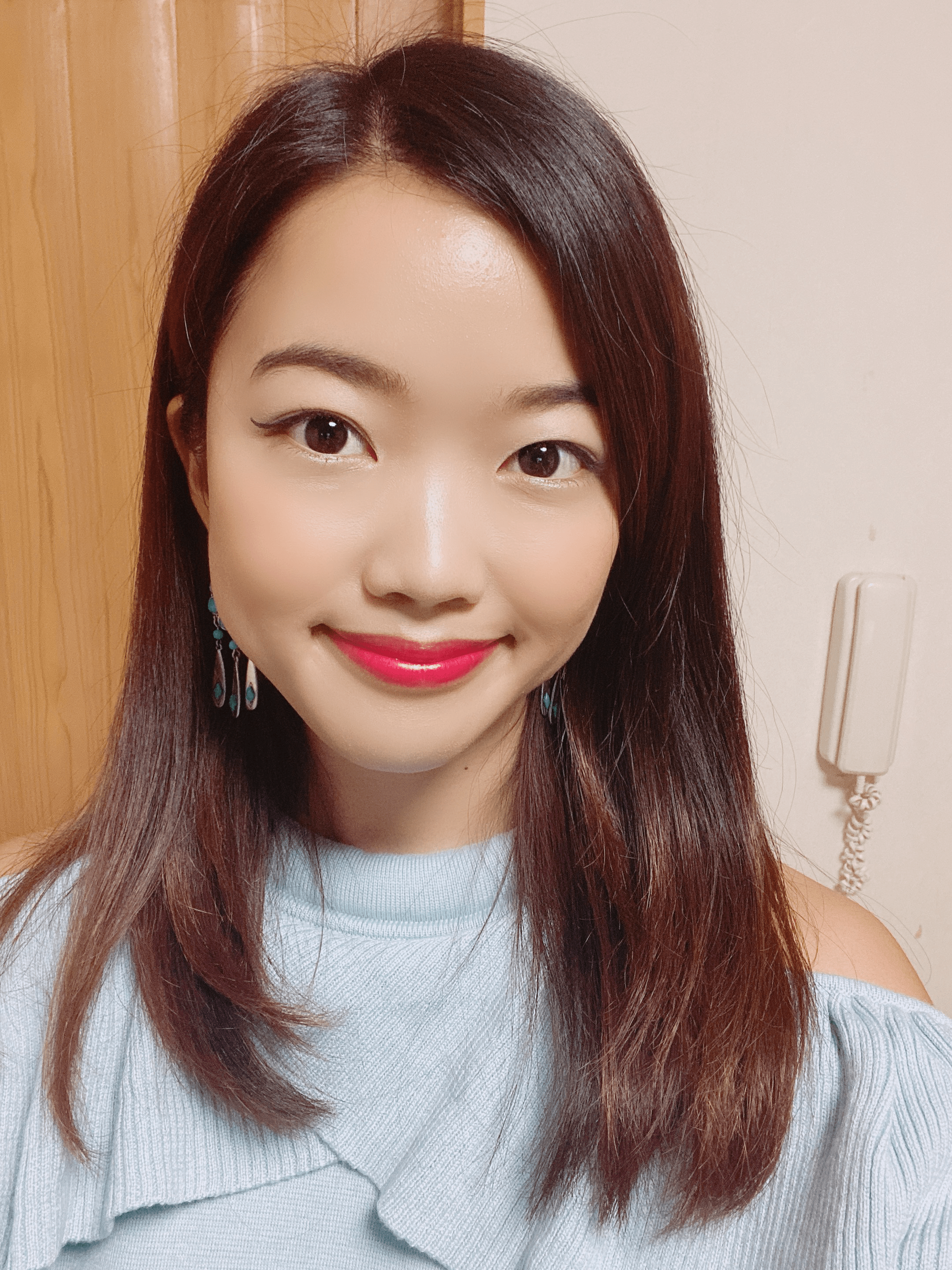 サクライパンダ
If you start with a thank-you note, students feel like "Let's read the essay!
Write your answer after the question
You are given certain tasks for your written assignments, right?
What you can do is to write those questions as a heading before each paragraph, then start writing!
I will give you an example.
If your written assignment looks something like this,
Why did you want to study at UoPeople?
What made you decide to study at UoPeople?
How do you like studying at UoPeople?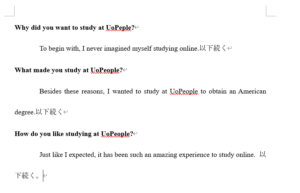 In this way, you can make the question part of the essay bold and make it a headline.
By doing this, it will be easier for the readers, "This is a question, and the answer to this question is this paragraph."
Your readers will understand faster and it makes it faster to read.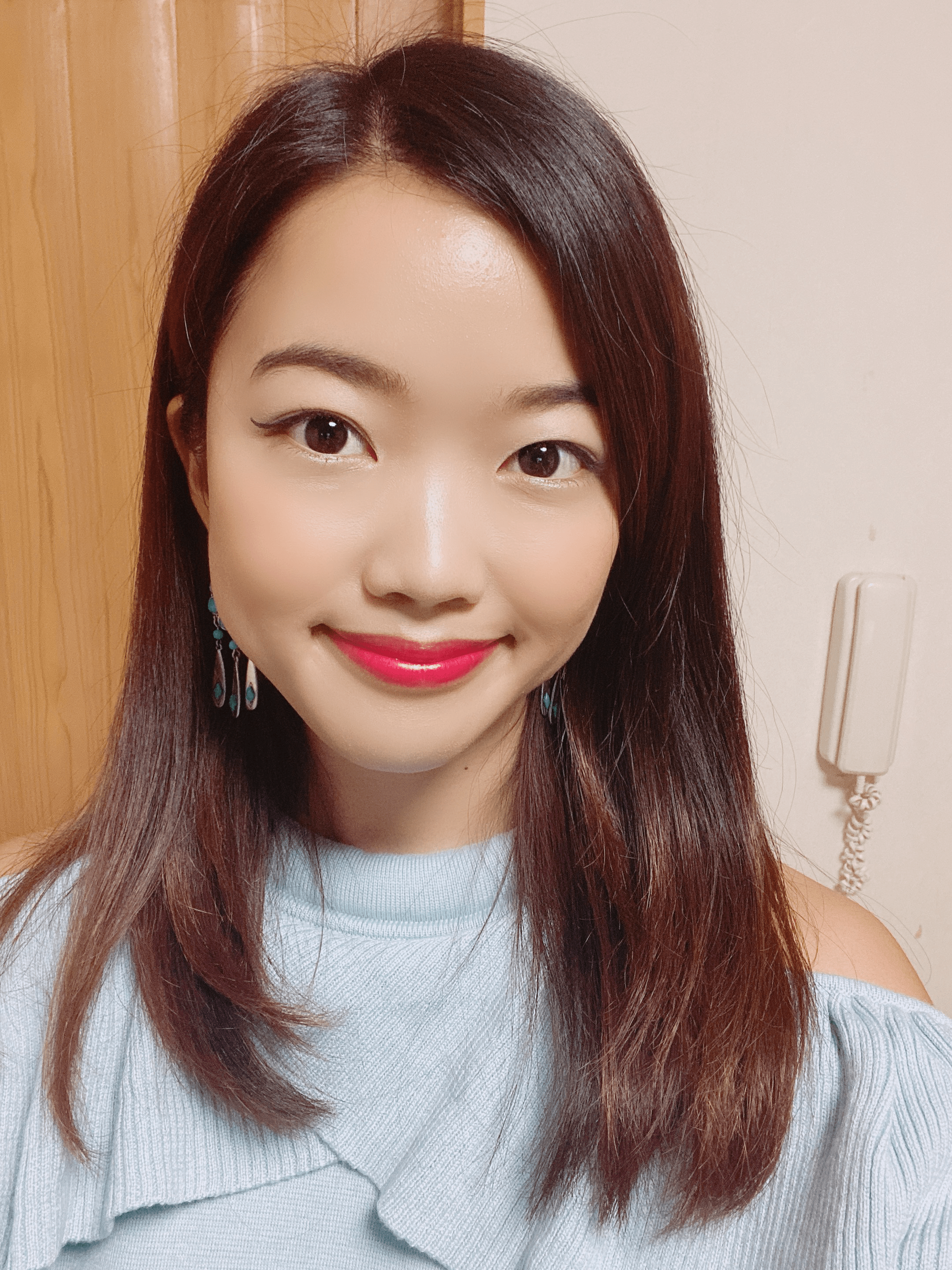 サクライパンダ
I actually found a student who wrote this way and thought "Oh, it's easy to read!"
Use markers in Word
If there are still people who give strange evaluations even if you try the above method, try putting a marker on the part that answers the question.
At the beginning, I was trying this method, but after one day I got a comment, "it is difficult to see essays with a highlighters" and I stopped doing it.
However, I have received a full score with this method, so you can try these two strategies:
"Essay with markers" and "Essay without markers" and see the reaction of your classmates 🐼
How to deal with unfair evaluation
Send a message or an E-mail to your instructor with reasons in detail.
If you ask before the end of the term, some instructors do not accept your request (actually I was refused this semester).
The Written Assignment will be evaluated two weeks after submitting the essay, so it is highly recommended to check your grades every week! !!
If your instructor does not respond immediately
My Program Advisor said that the instructor should respond to the student's messages within 72 hours, so if the instructor doesn't get back to you please contact the Program Advisor immediately.
Summary
Use Grammarly
Add a message when submitting
Write your answer after the question on your essay
Use markers in Word
Using these four techniques, I was able to keep at least 80 or more in the Written Assignment.
If you use these techniques, you can reduce the number of people who do not read the essays and give unfair ratings, and hopefully you can write your written assignments without stress 🐼
If you want to improve your essays, this book is highly recommended as it has a good review on Amazon and it is for college students, graduate students, and even high school students.
Check out A Professor's Guide to Writing Essays: The No-Nonsense Plan for Better Writing
The following articles show you how to study to get good grades in "Graded Quiz".
I hope it helps🐼
---