【UoPeople】Taking an online proctored exam using Proctor U
I am Sakurai Panda, who recently started using MCT coconut oil and I LOVE IT🐼
I had a final exam at UoPeople while studying at University of the People, an online American university, where I am currently aiming for a bachelor's degree, and I took an exam using a service that is being monitored online, which is called ProctorU.
Who should read this article?
・ who will take the final exam using Proctor U
・ who are wondering whether to take the Proctor U exam or not
・ who are interested in what is it like to take an online exam
In this article, I have summarized the following contents 🐼
① How to take the final exam at UoPeople
② Final exam of E-Commerce
③UoPeople final exam preparation
④ Notes on taking a test with Proctor U
⑤ Impressions using Prcotor U
I hope this article will be helpful for those who will take the exams using Proctor U.

How to Take Final Exams at UoPeople
There are two ways to take the final exams at UoPeople:
Use online services such as Proctor U (not for free)
Tested by a qualifying third party with physical monitoring (for free)
The second free option of taking a proctored exam needs to be someone who can physically monitor you while taking the exams and the person needs to satisfy the following conditions.
Living in the same country
21 years or older
Be responsible adults, such as a local official, supervisor at work, librarian, or a religious figure
The proctor cannot be a relative of the student, a student at UoPeople or an applicant
the proctor should not have a conflict of interest or have any vested interest in the student's grade or performance on his/her exam
have adequate and reliable access to the Internet, including email services
Since no one met these conditions, I took the final exam for the E-Commerce course using Proctor U🐼

You can see a video of how it's like to take a test using Proctor U on the following YouTube channel.
UoPeople 【E-Commerce】Final exam contents
Time Limit
Time limit: 1 hour (In my case, I actually had 20 minutes, so I have plenty of time.)
Price
Price: $ 14.75 (30 minutes test $ 8.75, 90 minutes and 2 hours test $ 21.50, 3 hours $ 30.25)
Number of Questions
Number of questions: I don't remember the exact numbers, but I believe there were about 50 questions.
Difficulty of the Final Exam
Difficulty: I managed to get a good score because I took Self-Quizzes many times on Moodle every week. If you solve the self-quizzes, do the reading assignments, and memorize the places where memorization is necessary (like mathematical formulas), then I believe you can score more than 80 points.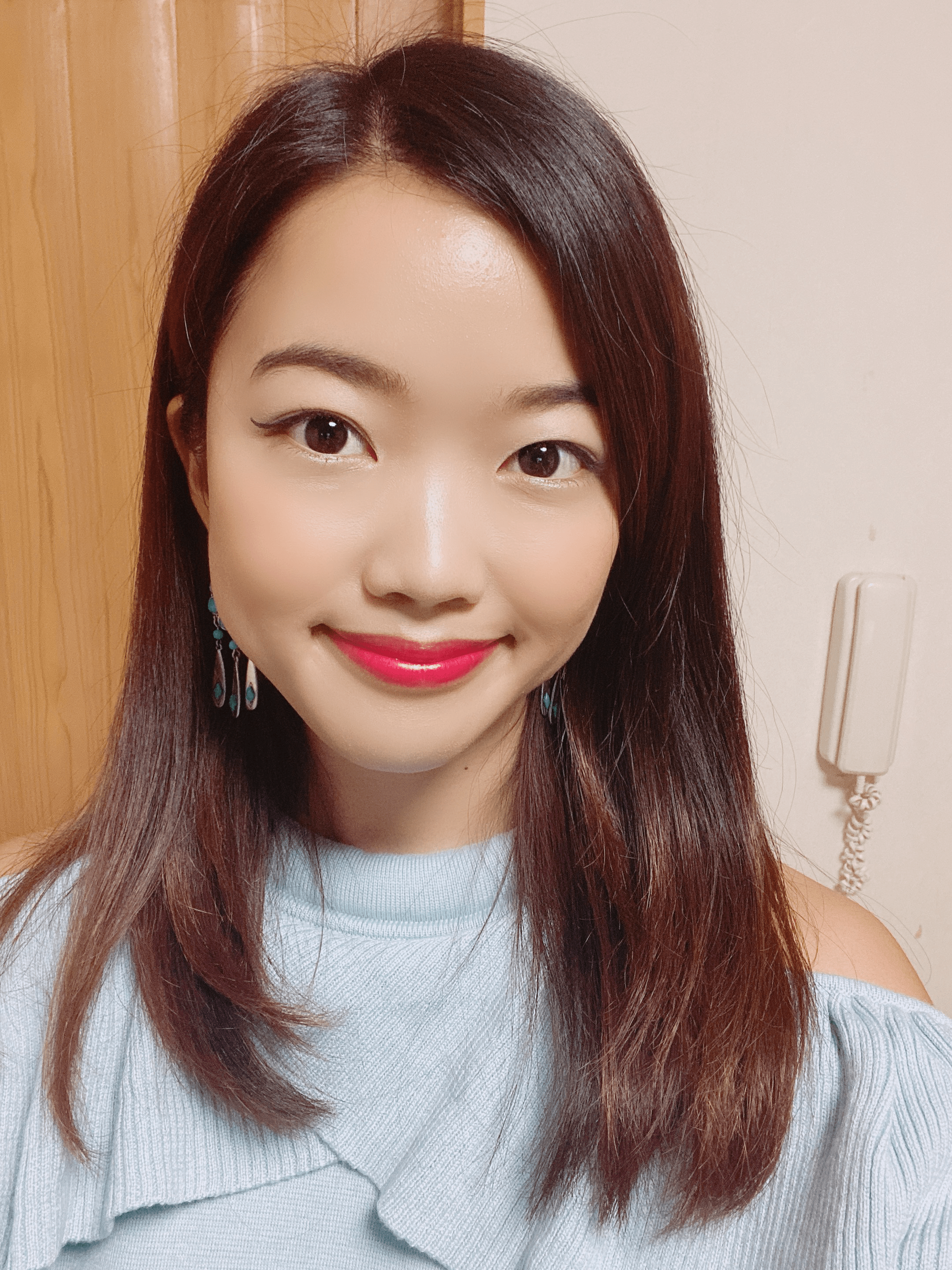 サクライパンダ
I would not have been nervous before taking the exam if I started to memorize the formulas much earlier. I started to prepare for the exam two weeks before🐼
How to Prepare for the Final Exams
Do the self-quiz
The weekly reading assignments were a lot, and the writing assignments took a lot of time compared to other classes, so it was a difficult course, but I solved the Self-quiz every week and solve the questions again and again until I got the right answers.
If I did not understand something, I posted it to the "Course Forum", and it was helpful because my classmate or instructor immediately responded within 24 hours.
I haven't asked instructors about the course materials yet, but since there was a student who gave an unreasonable score every time in the Writing Assignment, I carefully added the reason why I felt unfair and requested for re-score.
This changed the overall grades a lot, so if you feel uncomfortable a little, then I suggest you to send a message to the Course Instructor from Moodle (some people will notice even if you send it to the their email).
What to be careful when taking tests on Proctor U
Check the time of the Final Exam!
It's a mistake I made this time (I also think it's a Proctor U system mistake)
I chose the earliest session when I was booking a test time on Proctor U, but when I was about to take the test 35 minutes earlier than the time of the final exam opened on Moodle.
The supervisor asked me, "I think the final exam is not open on your university's website?", So I was put on hold and had to wait about 20 minutes until I took the test.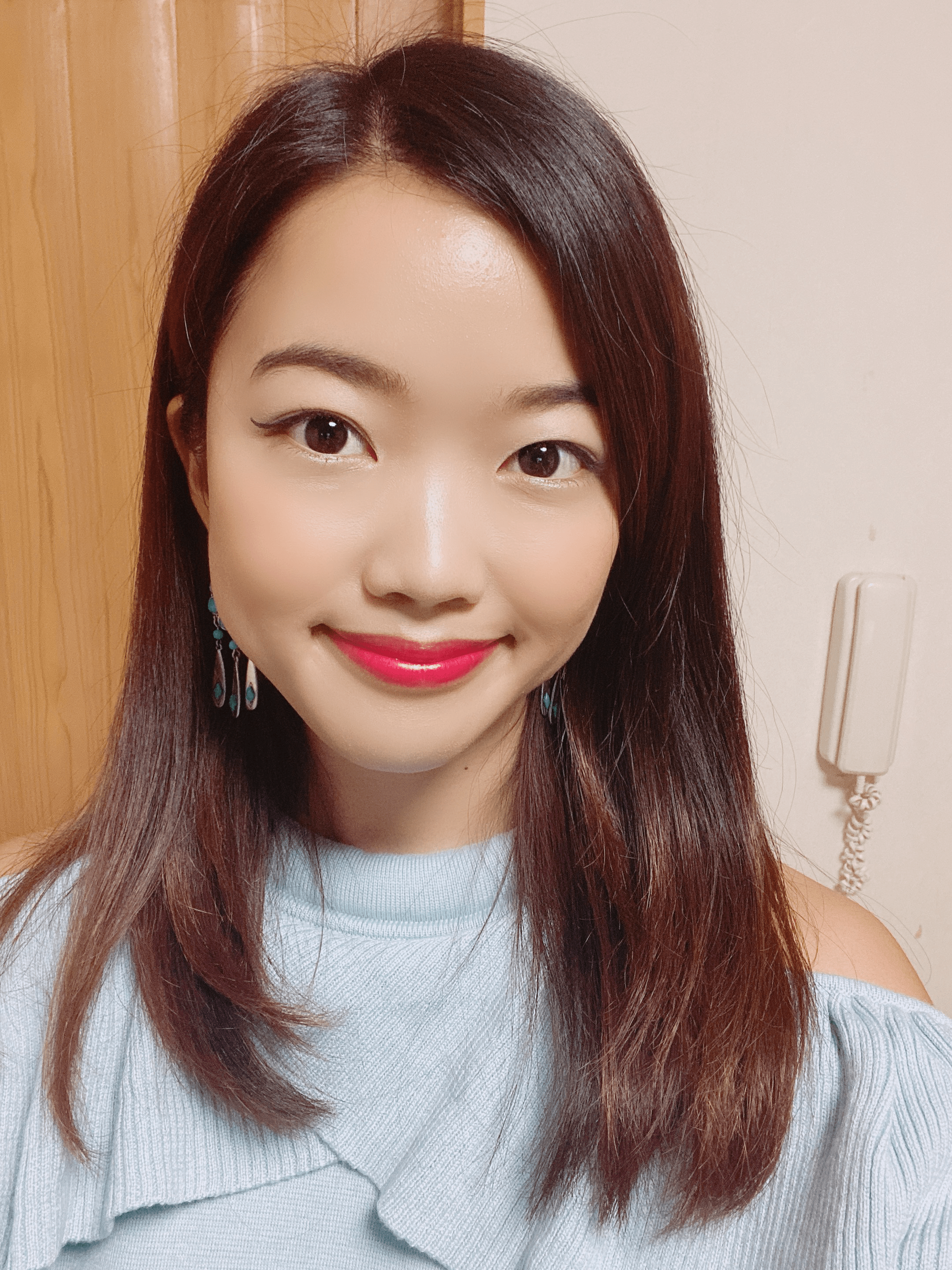 サクライパンダ
The final exam for UoPeople opens at the official UoPeople GMT -5 time zone.
I always check the time zone on websites like here.
② Prepare your passport.
③Go to bathroom before taking the final exam
④ I did not know that you can use blank paper as a memo (of course the camera will check whether it is blank). If you think it is necessary, prepare it.
⑤ Before taking the test, watch the video produced by Proctor U and check how it will be taken in advance. Be sure to watch the following video
⑥ Put your phone in manner mode.
Summary: Evaluation of Proctor U
Since I could make an appointment for the exam at an early time, I was worried and not sure that I could take the exam on the day. I was able to make the appointment, which was before the final exam opened.
I didn't use the "mirror" described in the video. I was told to prepare a mirror, but I only showed my room or the bottom of the desk with a computer, so it's an unexpectedly easy impression.
While I was actually taking the test, I was a bit uncomfortable the proctor was operating my computer remotely and see someone use my computer, but at the same time, I was impressed and amazed about the technology available to us today that we can take exams online!
It is no different from the actual exam with physically having a supervisor next to you , so I will feel comfortable to use the ProctorU service next time to take the Proctored Exam.
Be sure to check out the following articles 🐼

---