UoPeople test preparation! How to Get Good Scores on Graded Quiz
Hello, everyone! This is Sakurai Panda from Japan!(@Pandasakurai1)🐼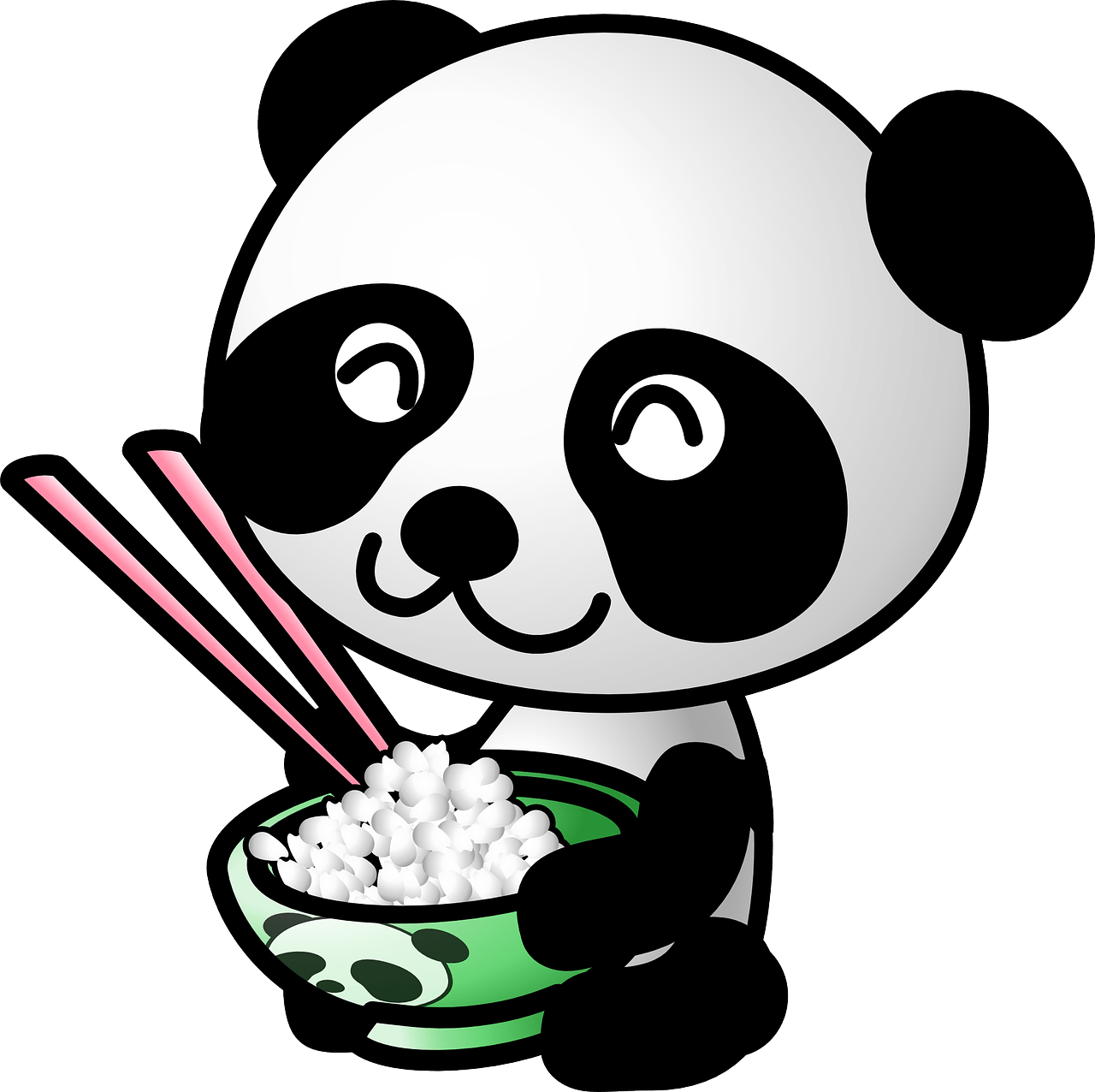 ご飯好きパンダ
I don't know how to prepare for the graded quizzes…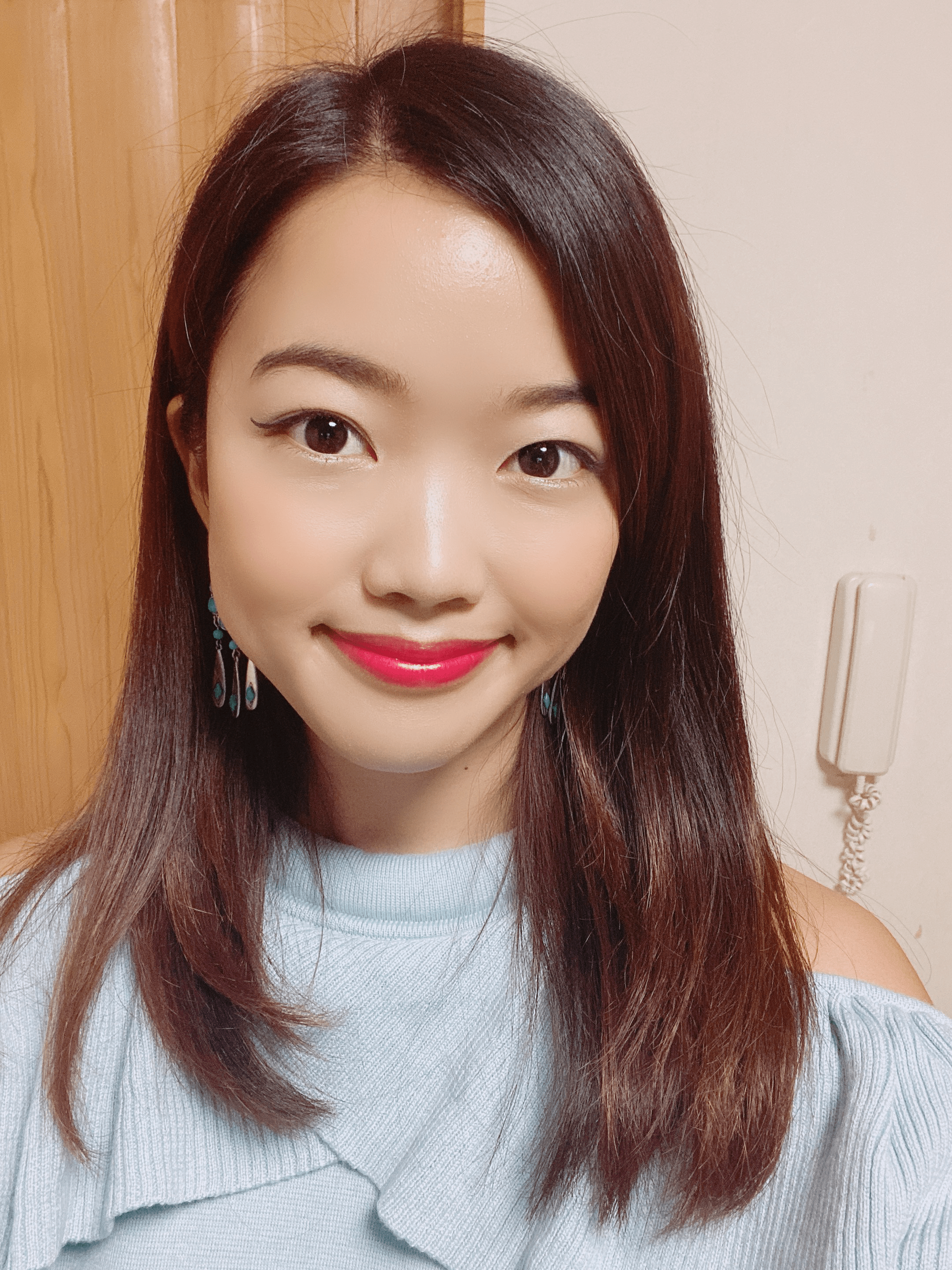 サクライパンダ
If you read this article, your worries will be blown away!
This article is a test preparation for "Graded Quiz" that I recommend 🐼
I have been maintaining to keep my grades more than A- using these methods!
Online learning is difficult, but if you get the hang of it, you can enjoy studying while minimizing stress!
You absolutely need to do this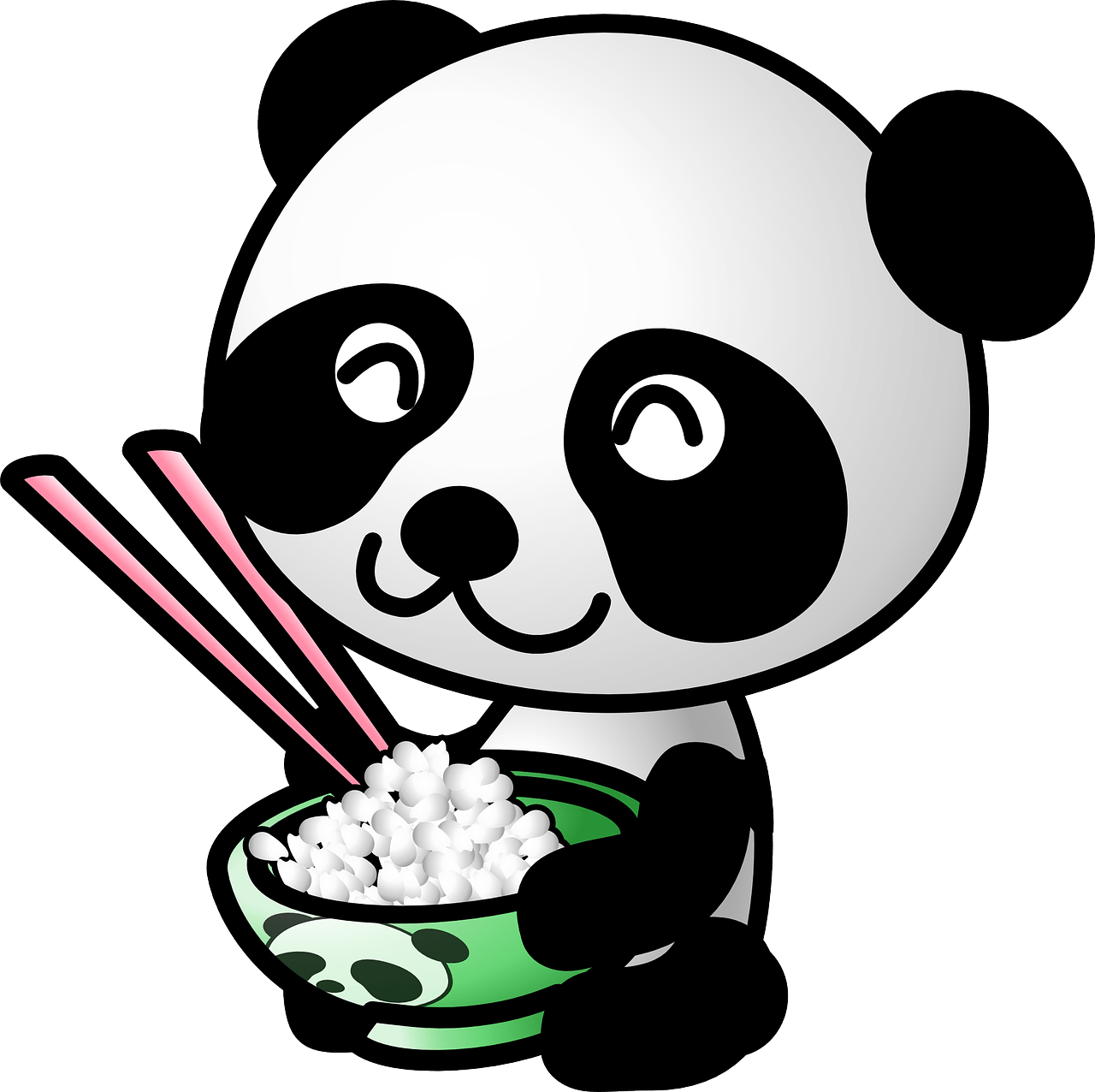 ご飯好きパンダ
What should I start with?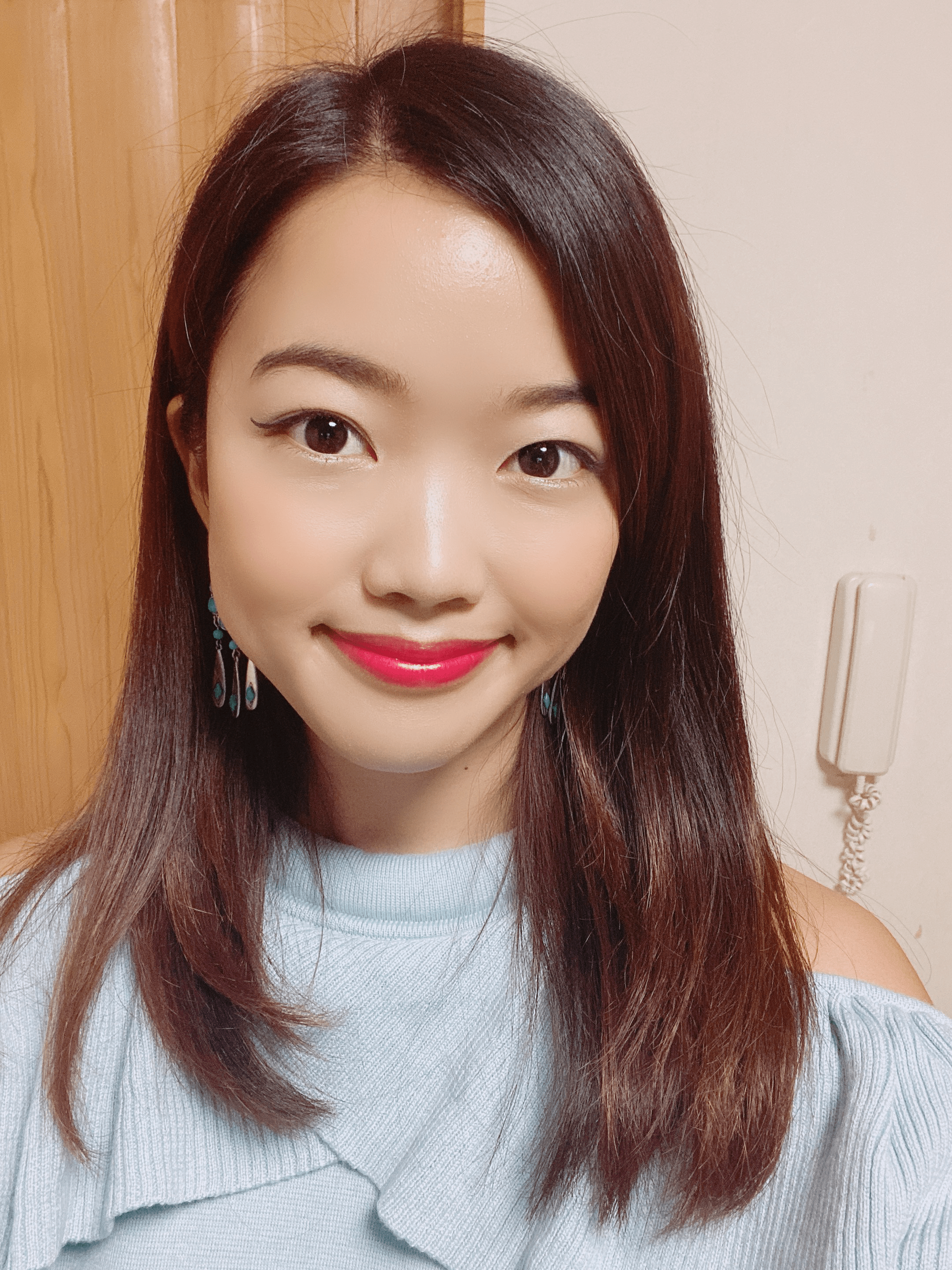 サクライパンダ
Let's finish the assignments first and solve the Self-Quiz!
No matter which course of UoPeople you take, it is absolutely necessary to solve "Self-Quiz" !!
This is how you prepare for the graded quiz.
① Complete the tasks (Discussion post, Written Assignment, Learning Jounal)
② Take a Self-Quiz
③ Check the wrong problems
④ Check the textbook if you do not understand
⑤ Take Self-Quiz until you get all answers correct
This is the basic procedure any courses at UoPeople (at least for bachelor's. I don't know how master's programs work)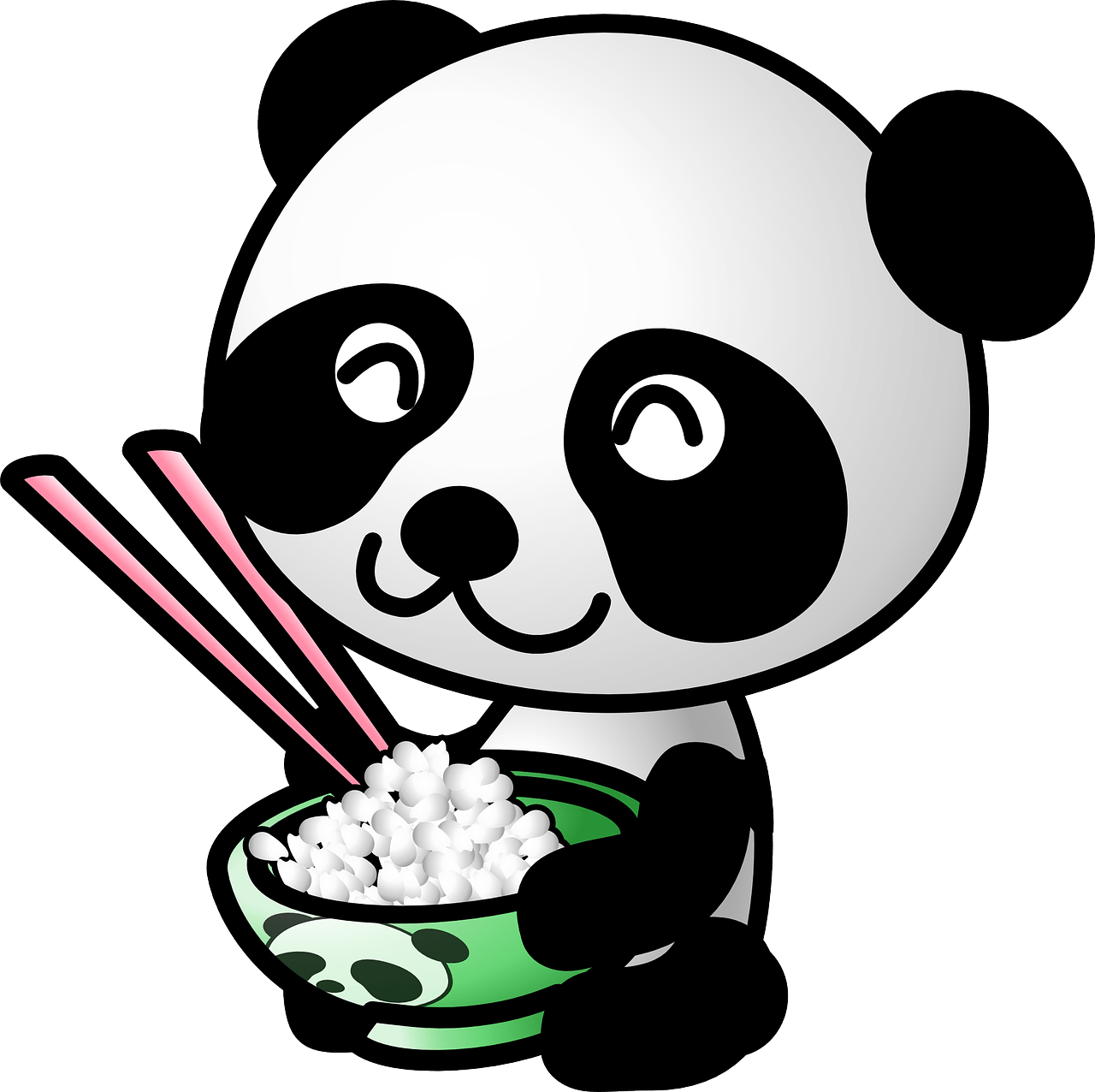 ご飯好きパンダ
Why not memorize Self-Quiz problems?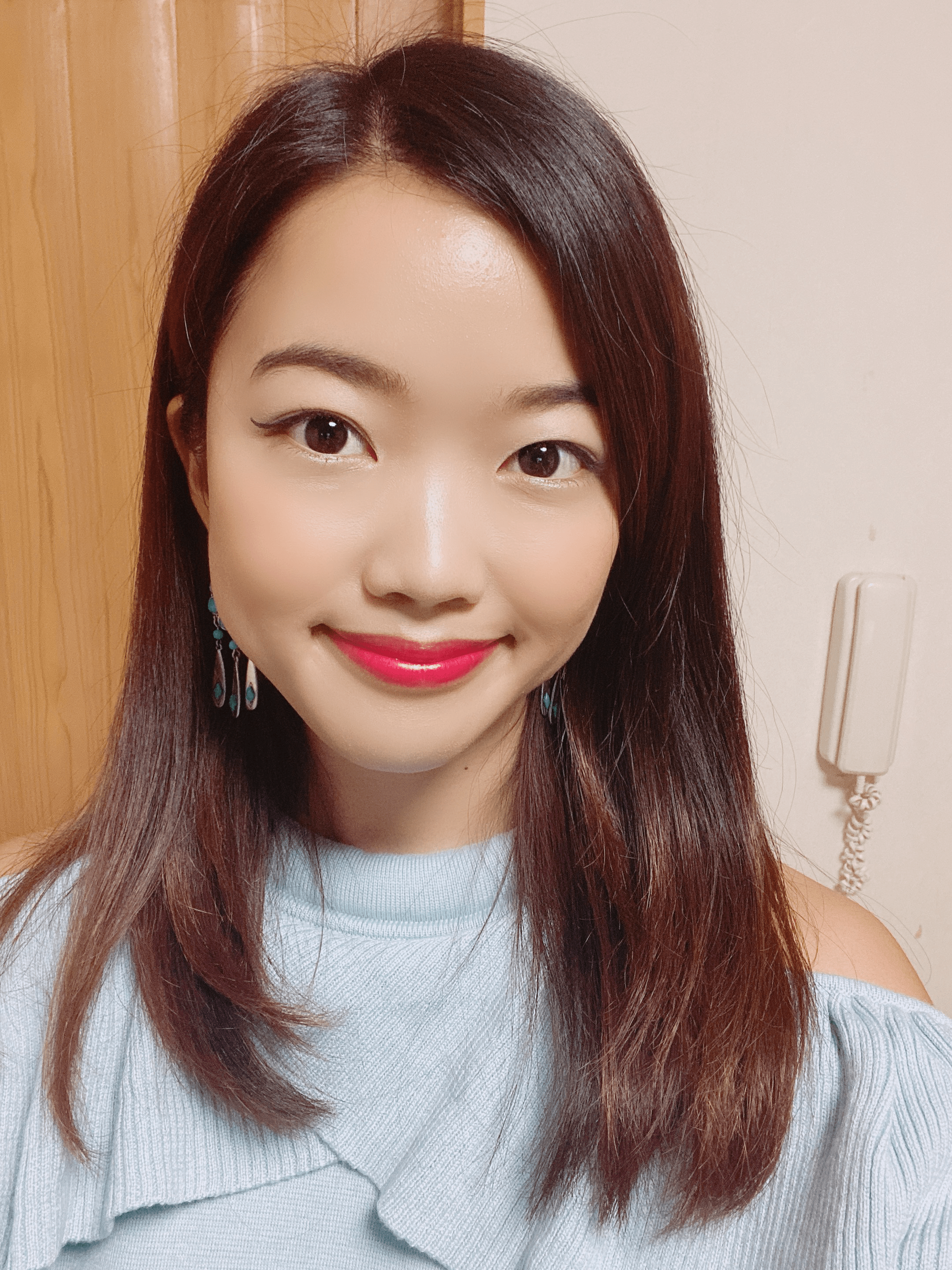 サクライパンダ
NO! There are different problems in Graded Quiz than the ones in Self-Quiz!
Very rarely, the same problem appear. It is important to take Self-Quizzes many times in preparation for such a case 🐼
Another new method I have been trying is to take a Self-Quiz before reading a textbook!
This will allow you to see what's important when reading a textbook and check how much knowledge you have about the topic before learning 🐼
If you don't take a Self-quiz within that week, you will not be able to see the questions, so be sure to take Self-Quiz within that week!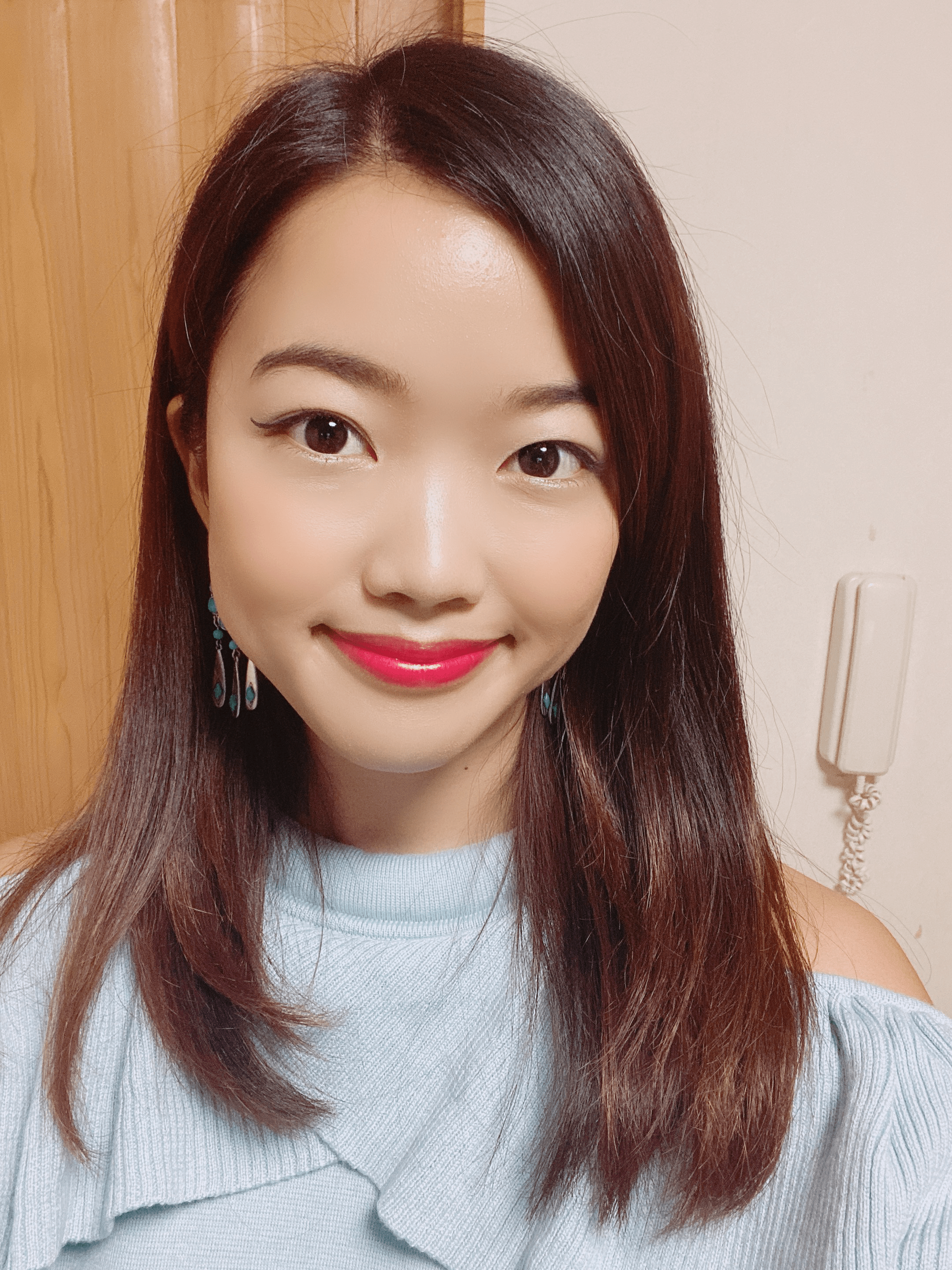 サクライパンダ
Even if you make a mistake, it is ok! It is better to take it anyways because you can review the Self-Quiz of the previous week in the following weeks
Be good at doing research!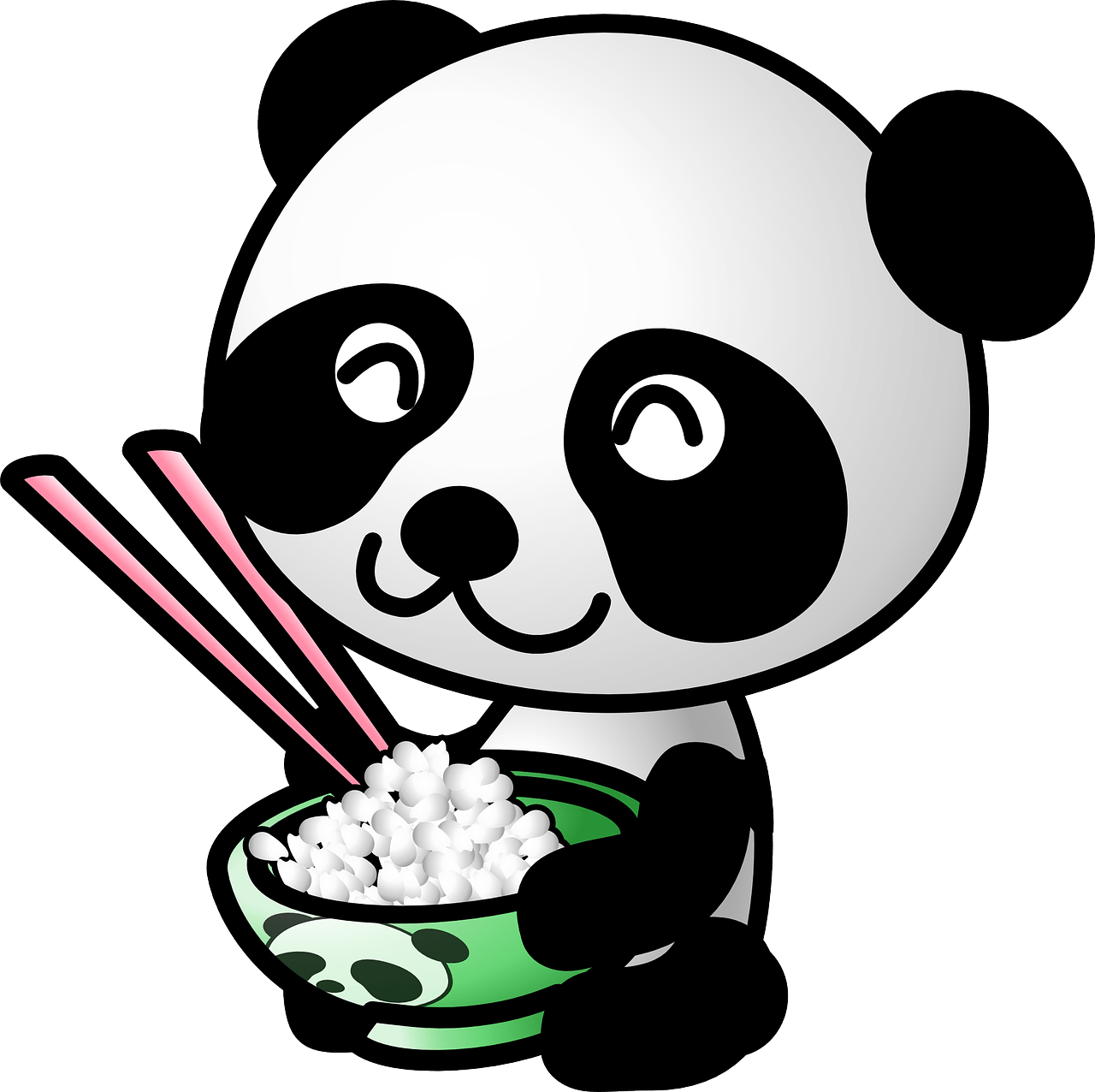 ご飯好きパンダ
I don't understand when I read a textbook … what should I do?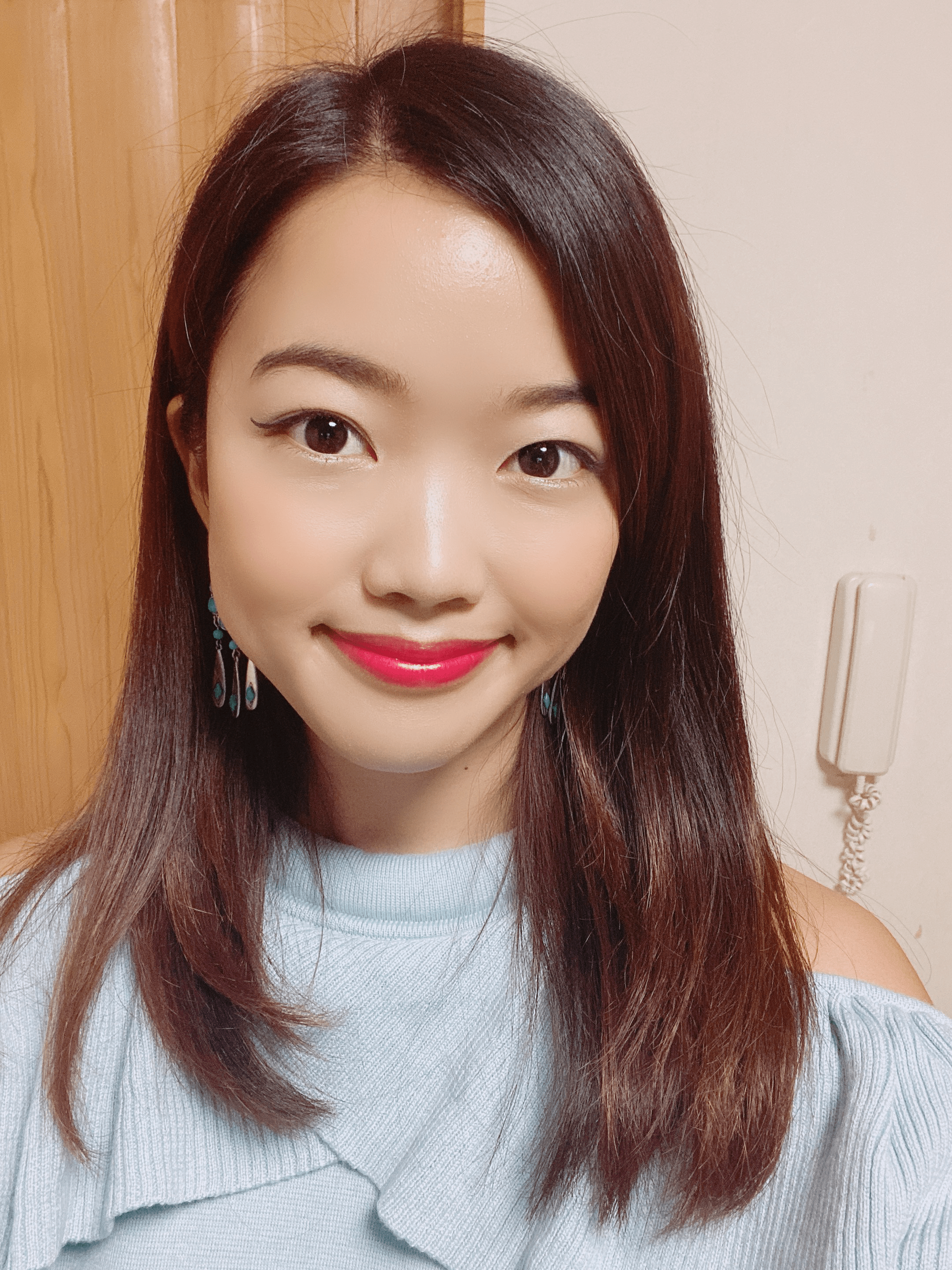 サクライパンダ
In that case, ask Google!
Most of the questions are all on the internet, so the fastest way to do is to put your questions on Google search.
If you are a non-native speaker, you can look up the definitions of the words online.
I mostly use Cambridge Dictionary and look up the unfamiliar words.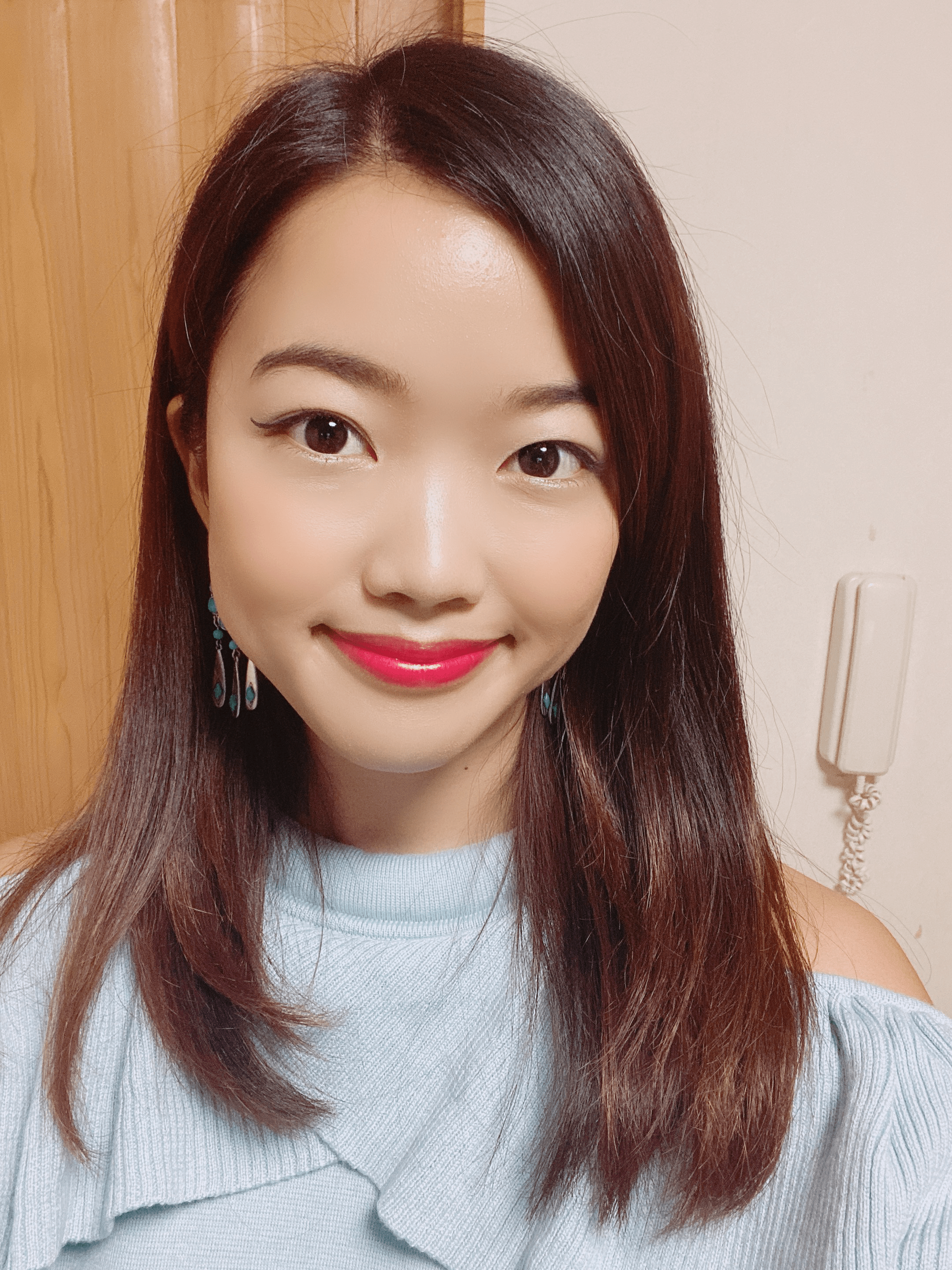 サクライパンダ
You can improve your English much faster if you use English-to-English dictionary, so I highly recommend it.
It is important to gain the ability to look up by yourself! Even when I lived abroad, I searched on the internet like this and gathered various information to judge the information myself!
If you still don't understand, ask a question!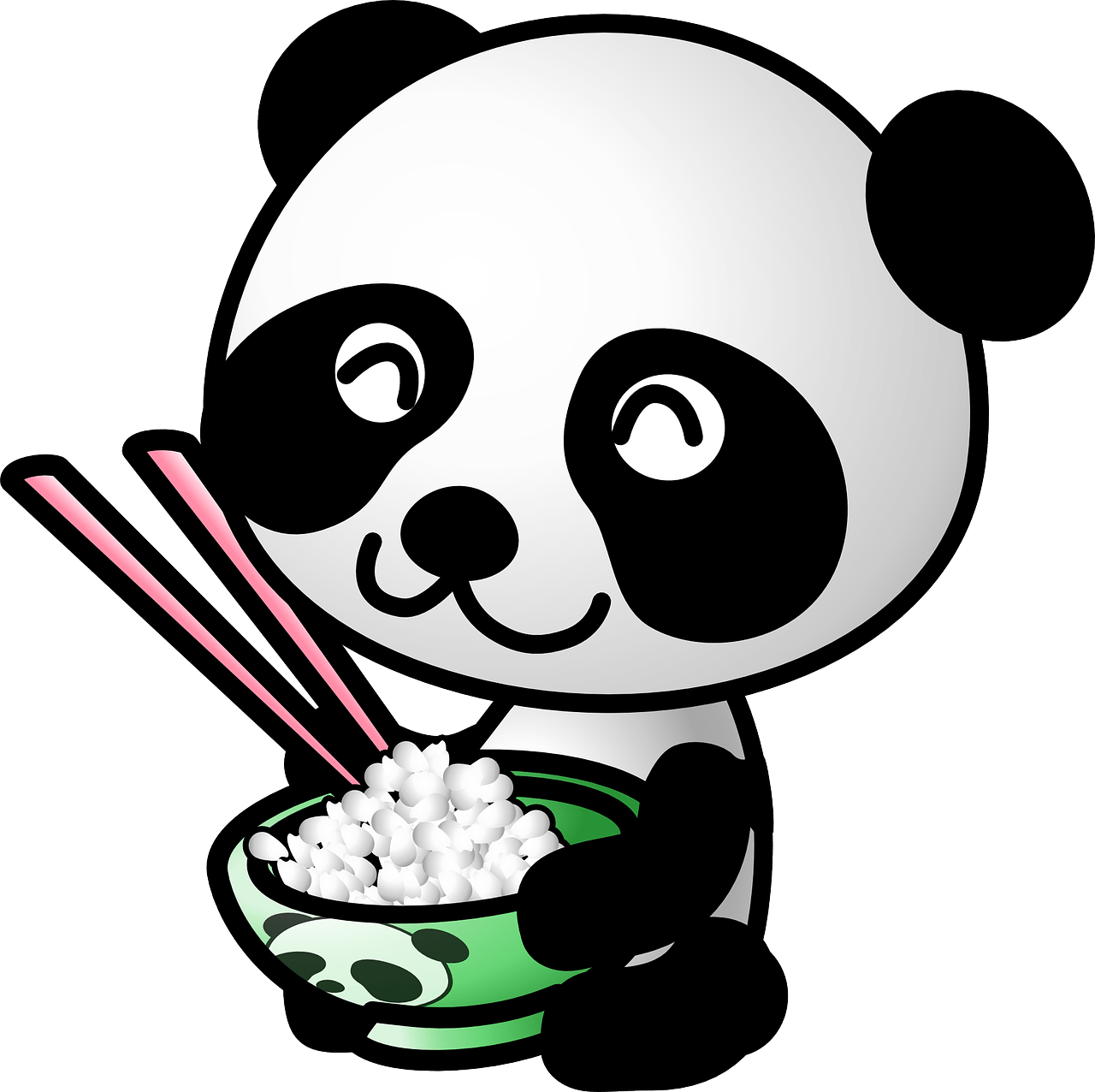 ご飯好きパンダ
It is still very hard to read and comprehend English for me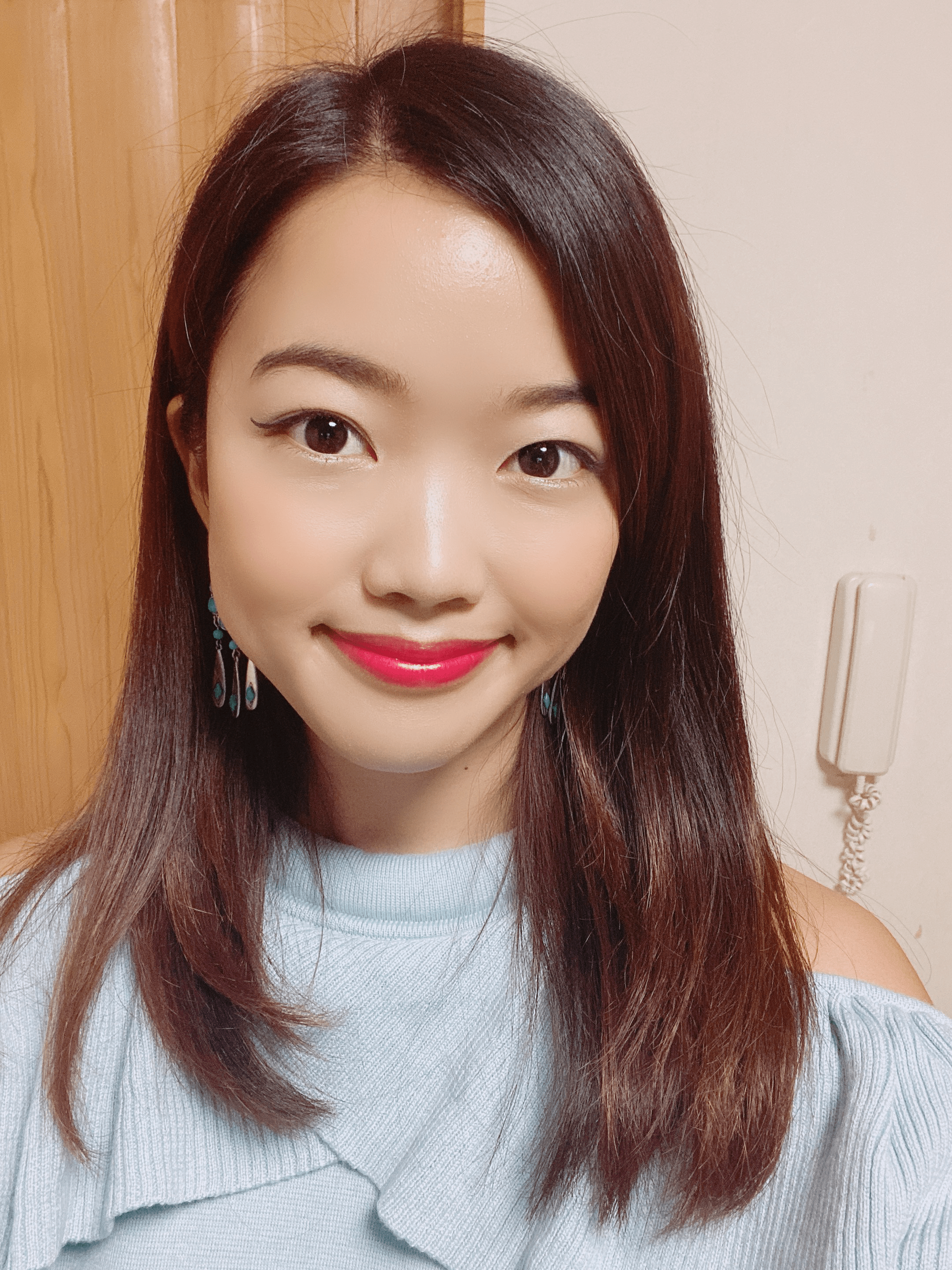 サクライパンダ
You are working very, panda! In that case, ask your UoPeople teacher or classmates!
These are the ways you can ask questions:
① Instructor
② Course Forum
③ Message directly to classmates
Instructor / Course Forum
It is best to ask your instructor, but depending on the instructor, the reply is slow, so in that case it is better to ask at the Course Forum.
According to my Program Advisor, the instructors must reply to the Course Forum posted by the student within 72 hours
↓ this is the email I actually received. (The name of Program Advisor is hidden)

Classmates
In Moodle, clicking the name of a classmate will bring up a message button, so if you send a message directly, most people reply to you
In the Principles of Finance 1 that I have taken before, I got to get along very well with my classmate.
It took 3 days for the instructor to reply me, so it was quicker for us to ask each other questions.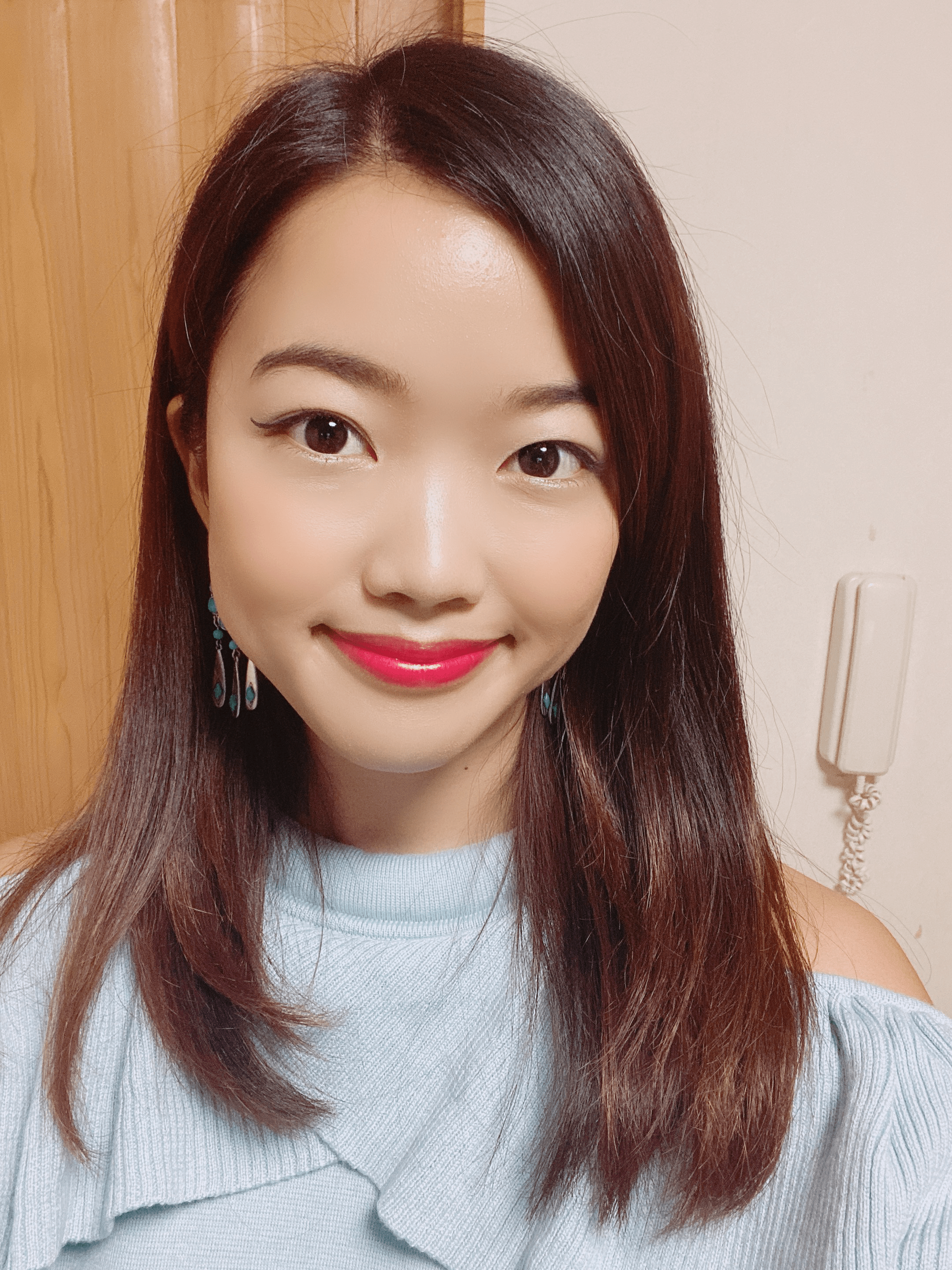 サクライパンダ
The people who often comment on the Discussion Forum and the people who post on the Course Forum are quite active and will reply to you right away!
Summary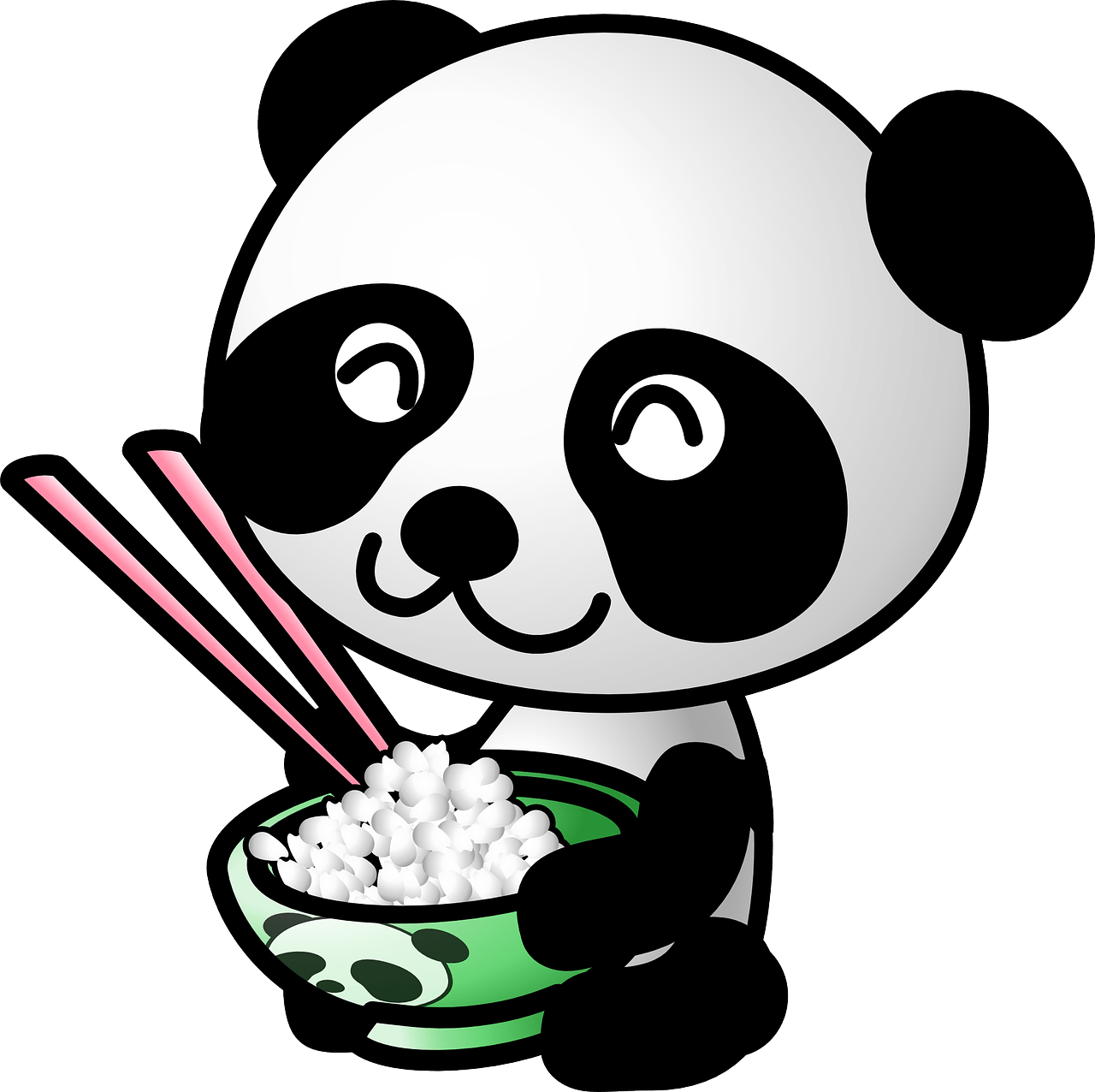 Panda
I reviewed Self-Quiz, I understood the contents of the textbook, so I am ready for the Graded Quiz!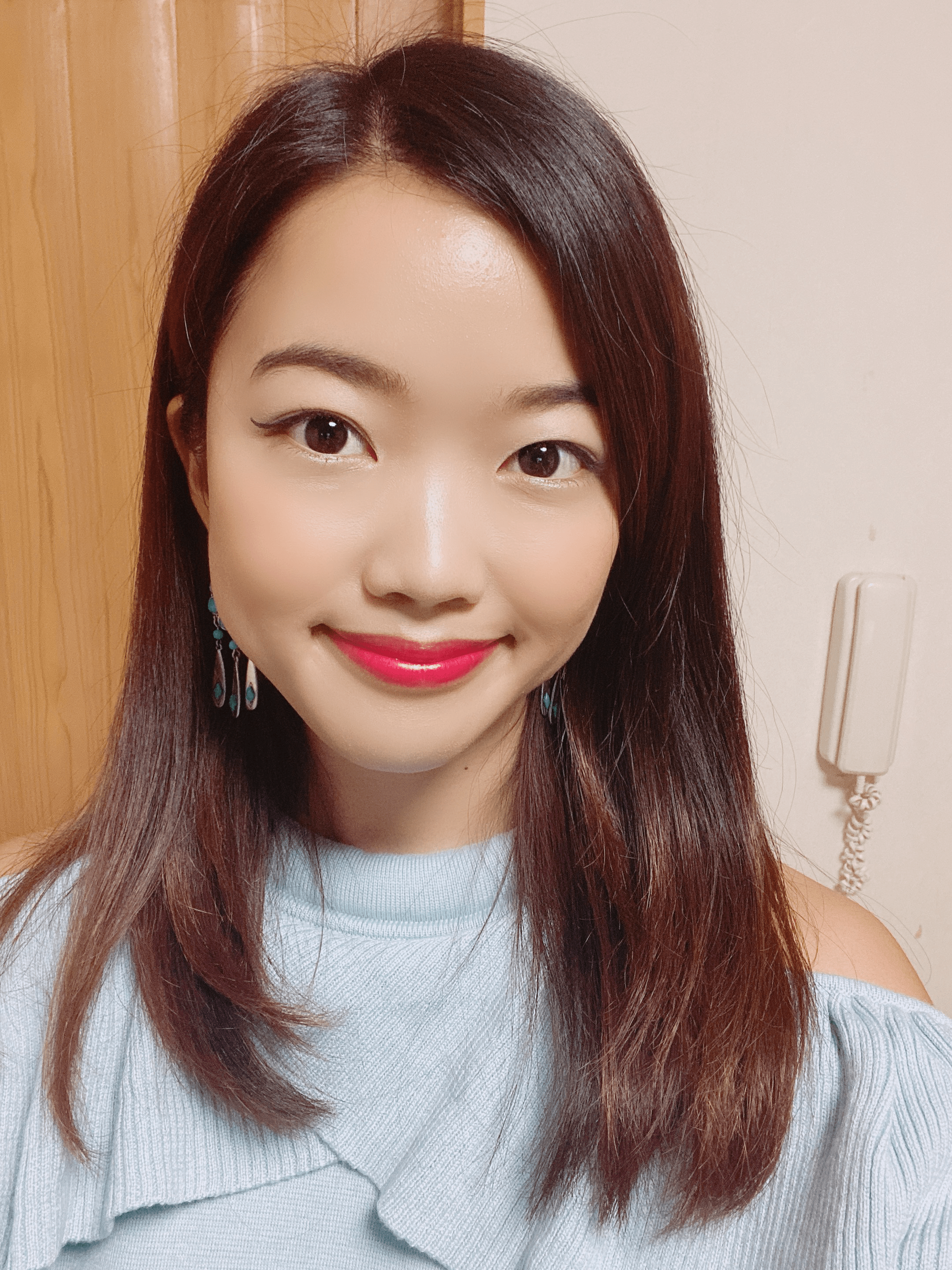 サクライパンダ
That's good! It's important to understand the reading assignments, do the assignments and take self-quizzes!
①Take the Self-Quiz
② Understand the questions you got wrong by reading the reading assignments again
③ Do your research by yourself
④Ask instructor / classmate if you don't understand
⑤ Take the Self-Quiz again
If you do these things, you are all prepared for the Graded Quiz!
No matter what kind of problem comes out, you will be fine as long as you understand the reading assignments, do the written assignments, learning journal, and take the self-quiz over and over again 🐼
Many of you have asked me what kind of useful tools I use when I study.
Check out Laptop Stand, Boyata Adjustable Laptop Riser with Slide-Proof Silicone and Protective Hooks
This is the laptop stand I use, which has helped me keep good posture!
You can also be creative like me (like you can see from the picture lol) and make the normal desk to a standing desk!!
It is very unhealthy to sit on a chair for long time. So I have started to try studying and working with the standing desk, but I get tired after 20 minutes!! lol
I guess I need to get used to it🐼
Anyways, I use my laptop everyday, so it's quite important for me to invest in products like this 🐼
Audible Gift Memberships
---